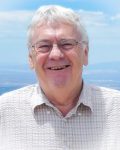 The 2nd Evapotranspiration Workshop is dedicated to Jim Shuttleworth, who passed away peacefully on Sunday, December 20th, 2020
Background
Evapotranspiration (ET) from soil and vegetation is a key part of the energy and water budgets and, with condensation, a process that links both explicitly. Accurate experimental determination of ET is a requirement yet challenging both in situ and remotely. It introduces uncertainties for model parameterization development and validation. Furthermore, its representation often ignores important processes for specific conditions.
In the context of the Global Energy and Water cycles EXchanges core project (GEWEX) of the World Climate Research Programme (WCRP), there is a special interest in fostering research on the subject of Evapotranspiration, because activities in this topic are arguably not currently well coordinated or addressed within the program.
To address this issue and foster the discussion, the GEWEX Hydroclimatology Panel (GHP) published a reflection paper (pg 5) in GEWEX News and organized a first ET workshop in 2019.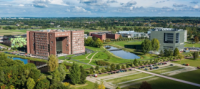 Hosted by Wageningen University & Research, the second ET workshop will focus on process understanding, with a strong observational component aided by process modelling studies. The meeting will be scheduled based along the 5 lines defined at the end of the 1st workshop:
| | |
| --- | --- |
| i) | open-water evaporation, |
| ii) | interception (snow/ice sublimation), |
| iii) | soil evaporation, |
| iv) | transpiration and, |
| v) | landscape ET/advection. |
Objectives
The aim of this workshop is to identify the main challenges in ET-research and how to tackle them with clear scientific goals and complete, integrative research strategies.
This ET-initiative will explore how to become a GHP Cross-Cut scheme, as it may address the ET scientific topic in coordination with efforts in different regions of the world, trying to synthesize results at the global scale.

Agenda
The agenda can be accessed here.


Thank you Wageningen University and Research, members of the organizing committee and all participants for a successful and interesting 2ndEvapotranspiration Workshop.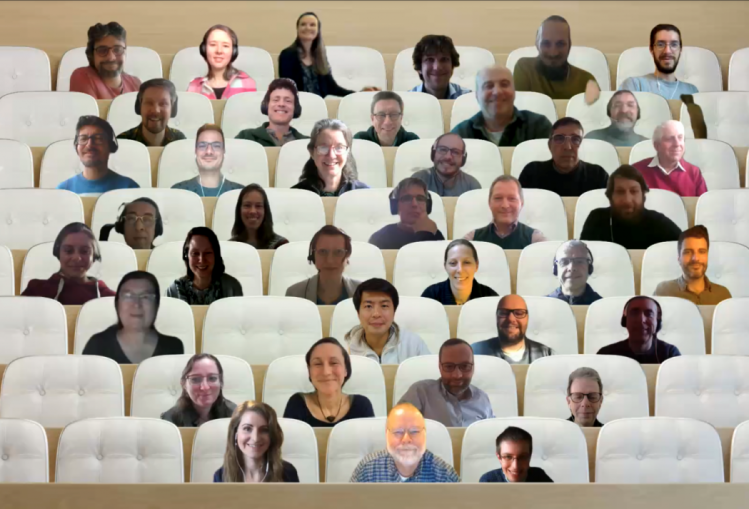 Background image courtesy of Martin Bravenboer Uiterwaarden, Wageningen (NL)