The 5th meeting of the World Climate Research Programme (WCRP) Global Energy and Water Exchanges Project (GEWEX) Data and Assessments Panel (GDAP) will be held on 29 November–1 December 2016 in Washington, D.C. The meeting will be chaired by the GDAP chair and vice chair, Drs. J. Schulz and M. McCabe.
The goal of this meeting is to review progress on the GDAP activities since the last meeting in Xiamen, China in September 2015 and to address ongoing and new data set quality assessments. In addition, new collaborative activities within GEWEX and WCRP in the context of the WCRP Grand Challenges will be discussed.
If you plan to attend the meeting, please register to help us with logistics and agenda planning.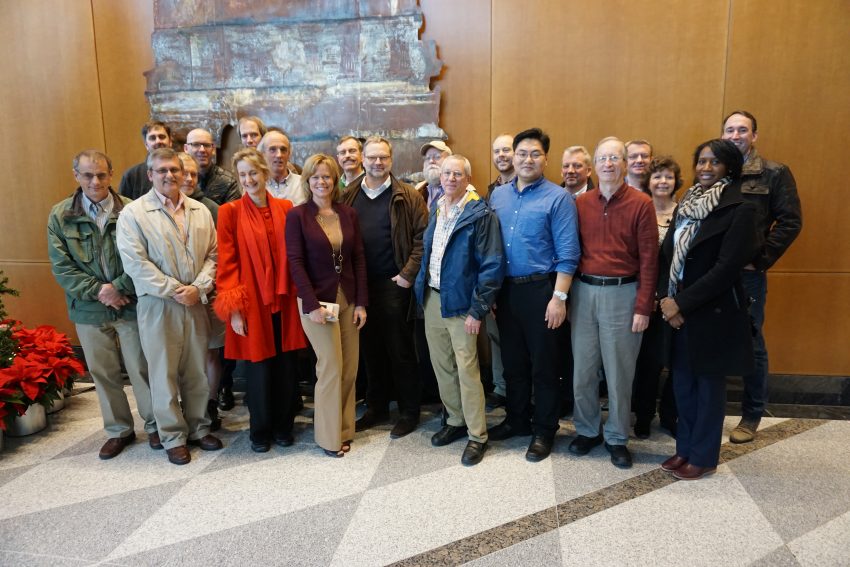 Background image by NASA's Marshal Space Flight Center used under Creative Commons license.