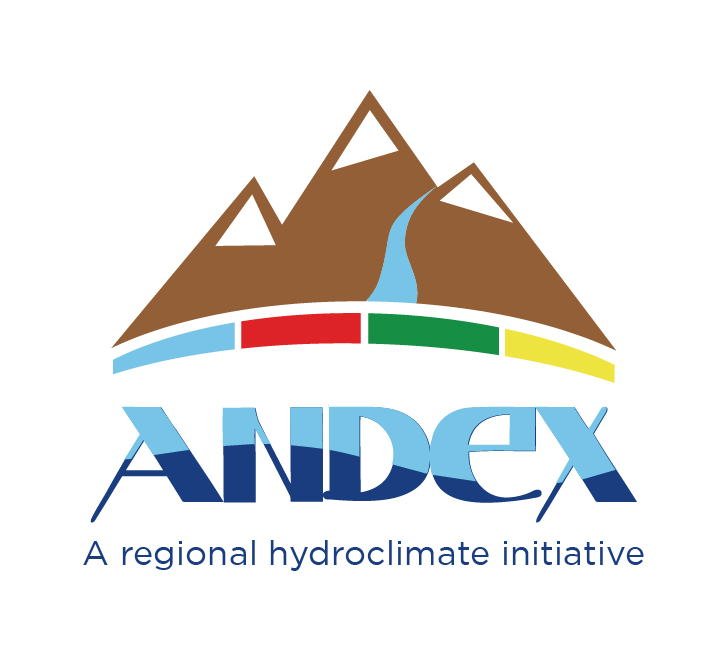 ANDEX is an initiating Regional Hydroclimate Project (RHP) of the GEWEX Hydroclimatology Panel (GHP).
The ANDEX project aims to promote the scientific development in South America through:
fostering regional cooperation among researchers and research programs,
establishing a coherent and focused research agenda on fundamental issues of the Andes region main hydroclimate interests,
creating the scientific framework to help decision and policy making processes for the knowledge-based sustainable development of a highly environmentally and biogeophysically threatened region, and
connecting the Andean region with global and regional initiatives.

The objectives of the 2022 ANDEX meeting in Buenos Aires are:
To meet in person after the long break imposed by the COVID 19 pandemic.
To greet the three new members of the LPC (Isabel Moreno, Anna Stewart and Norma Salinas)
To review the original Research Objectives, and the activities and achievements of ANDEX up to now
To discuss the GEWEX recommendations for the project
To present the new Co-Chairs and the current situation of the project
To discuss the new initiatives that we are implementing in 2022
To define, refine and plan a set of concrete actions for each Work Package, now incorporating the views and suggestions of the new members of the LPC and the recommendatiosn from GEWEX
Registration
If you have received an invitation and want to attend this meeting, please register.
Agenda
The agenda will become available in August 2022.
Venue
The 2022 ANDEX Meeting, will take place at:
Universidad de Buenos Aires
Cero+infinito located at the Campus Ciudad Universitaria
Acceso Pabellón 1
Buenos Aires City
Argentina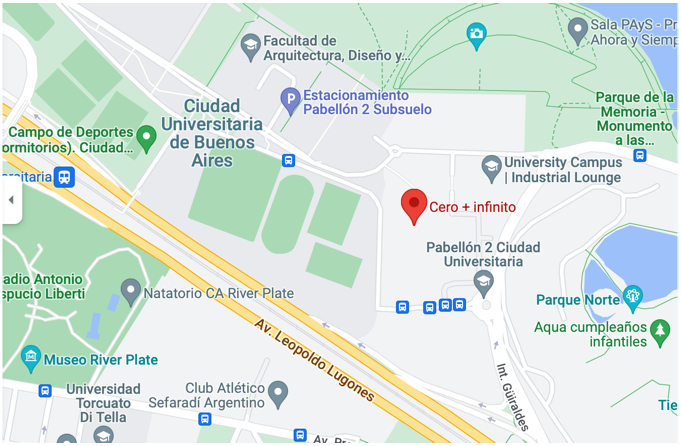 Visit Venue & Travel for additional information about traveling to and things to do in Buenos Aires.
Visa
Check here to see if you need to apply for a visa to enter Argentina.
Anyone entering Argentina should have a passport valid for at least six months from the date of entry.
If you come from a country that is not on the visa-exempt list, contact the Argentine embassy or consulate in your home country for details of the application process.
Citizens of the United States and Canada visiting Argentina need to pay a Reciprocity Rate before entering the country. Click here for additional information.
Background image BentheCM, Andes mountains, Chile