The 2017 GDAP meeting will be held in Colorado at NCAR from Monday to noon on Thursday, 9-12 October 2017, with a portion dedicated to the discussion of the Earth's Energy Imbalance (EEI).
Dr. Kevin Trenberth is hosting the meeting. The first day will be dedicated to scientific presentations related to EEI and the Concept Heat initiative (a CLIVAR action centering on tracking energy flows in the climate system, having common interests with GDAP) and Tuesday and Wednesday will be dedicated to the classic GDAP agenda.
The half-day on Thursday will feature discussion of internal GDAP matters, such as the assesment review process, the GEWEX/GDAP website, a new name for GDAP, and more.
If you are planning to attend, please register.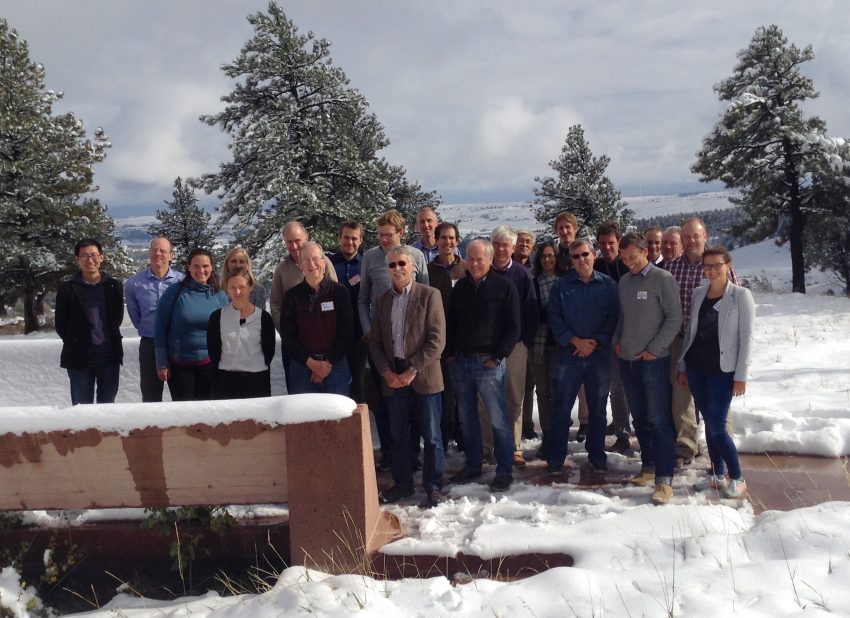 The background photo by Geoff Alexander is used under the Creative Commons License.