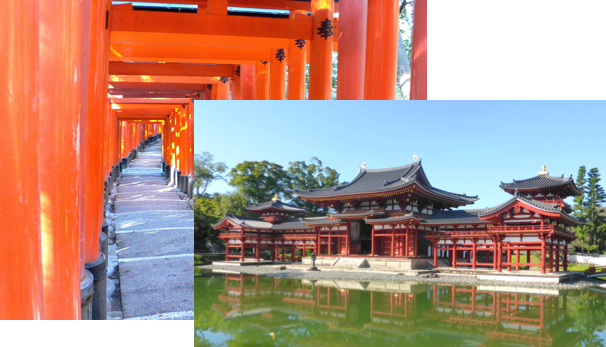 ***** POSTPONED *****
Due to COVID-19 the Convection-Permitting Climate Modeling for Climate Research – Current and Future Challenges workshop is postponed. Please stay tuned for future announcement.
Scope
The international workshop Convection-Permitting Modeling for Climate Research - Current and Future Challenges - will address scientific and technical challenges related to convection-permitting climate modeling (km-scale horizontal grid spacing). The aim of the three-day meeting is to foster collaborations and synergies to work on this challenging topic as a community. There will be oral and poster sessions, several invited talks on key challenges, and multiple opportunities for discussions and networking.
Key Topics
The added value of convection-permitting climate simulations
Mechanisms of extreme events by using very high resolution model
Event based story line approaches to climate change
Asian high resolution modeling research activities
Towards global convection-permitting modeling
Co-production of climate impact information based on convective permitting models and observations
Venue
The workshop will take place at Kihada Hall (Obaku Plaza), which is located at the Uji Campus of Kyoto University. Uji Campus is 30 minutes away from Kyoto Station by train. Kyoto is sightseeing center of the midwest (Kansai) region and easy to access from all the major cities in Japan.
For more information, click here.


Background image courtesy of Adam Espinoza
Top images courtesy of Herry Lawford (left) and Tetsuhiro Terada (right)